Mixed Family Legacy
This scrapbook page is one of many stories in her album about family history and about finding beauty in all of life, especially in the shades of brown.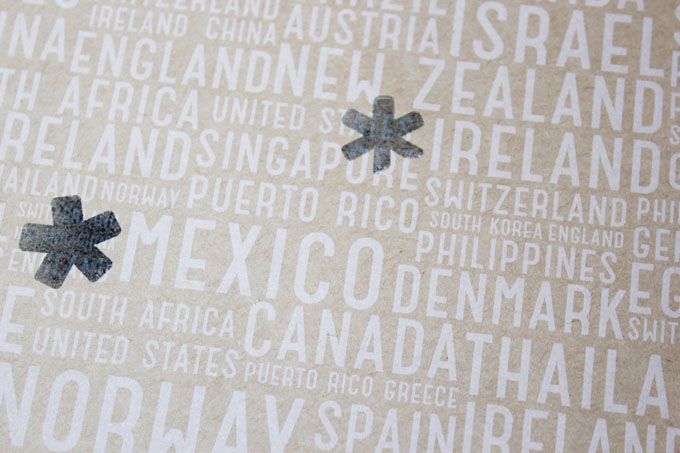 Raise your hand if anyone has ever asked if you're mixed. I'm in Atlanta raising my hand and waving it back and forth. When I look at my daughter, Elena, I see that she looks a lot like me and I wonder if people will ask her as they have asked me, "Are you mixed?" or "Where are you from?" And I wonder how she'll answer.
Will she respond by saying, "I'm mostly Irish" because that would actually be the truth, but it isn't the whole story.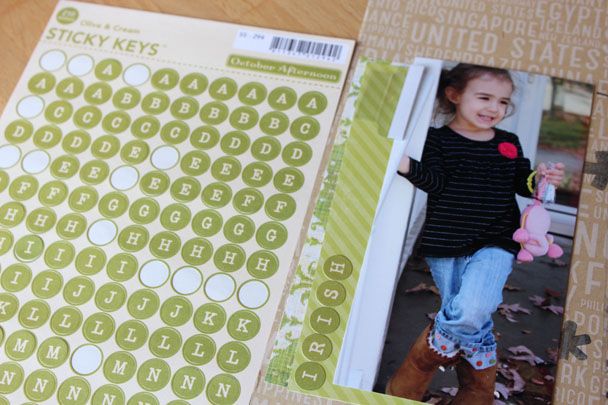 The scrapbook page that I am sharing with you today is about Elena's family roots, And it's also a love letter of sorts.  It's about how I've attempted to send reassuring messages to my child in the future. There are two lessons in this page. First, that mixed is beautiful. Second, where you come from is less important than who you are inside.
That's a complex and emotional story to share in only a few words, right?
I began by using a patterned cardstock that had the names of multiple countries and stamped an asterisk next to the countries where her ancestors are from—places like Mexico, Switzerland, England, and Ireland.  Then I used some green stickers and spelled out I-R-I-S-H and added in my handwriting "is part of your beautiful mix."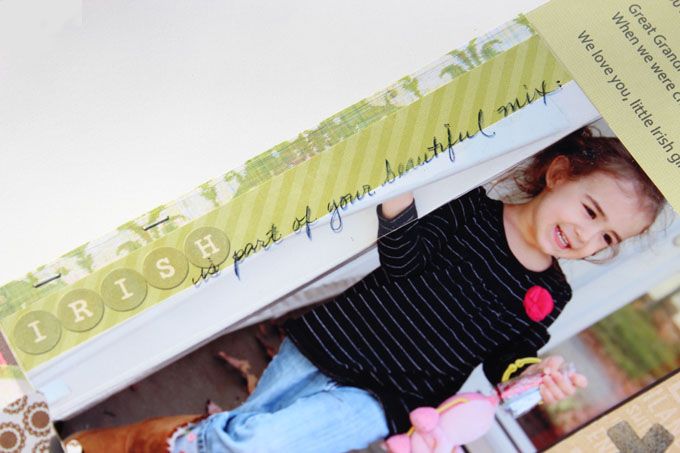 Then, I typed a short passage about my husband's Irish background and my family background. I told her a little about her paternal family and that we were proud that she has her Dad's Irish last name. This very brief family history was printed on a textured green paper and accented with a clear tab that has her last name.
After that, I embellished the rest of the page with green patterned papers and brown accents like the letter "e" for Elena and paper butterflies. A few of my elements were stapled down using a tiny stapler, one of my favorite tools. My handwritten notes were made with clear film paper and a black felt tip marker.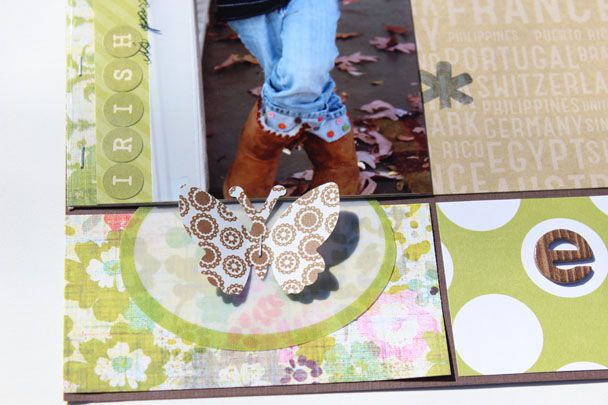 Scrapbooking is a wonderful way to tell your family's story and build your legacy. While some memory keepers celebrate the every day or special milestones, I have found that the kind of memory keeping I find most gratifying is when I can bring the stories inside of me to life and that the love for my daughter is evident in every cut and piece that brings the words together.
Supplies:
1. Cardstock: Studio Calico "Somewhere Else," from the "Abroad" collection, currently not available
2. Assorted Green Patterned Papers
3. "Olive and Cream" Alphabet stickers by October Afternoon
3. Date Stamp from Office Depot
4. Transparency Film Paper from Office Depot
5. "Micron Size 02" Archival Pen
Natalie Martinez is full-time working mom who tells family stories and scrapbooks mostly in English, but sometimes, in Spanish. When her daughter, Elena was born 2 ½ years ago she started scrapbooking as a way to preserve memories and write love letters to her daughter. Her scrapbooking style emphasizes simplicity with a focus on storytelling straight from the heart.  She blogs about Hispanic heritage, the real meaning of home, and scrapbooking at her blog, The Real Natalie Martinez.