Building Family Legacy at the LA Zoo
A few months ago, when we were visiting family, we took the kids to the LA Zoo. We were supposed to meet up with friends, but when logistics failed us, it ended up being an afternoon of family legacy bonding and building. We had a blast! Going to California usually means a nonstop schedule; we actually don't spend any time together as a family. This afternoon made Daddy D and I realize that, even if for only a few hours, some solo time will be made a priority from now on.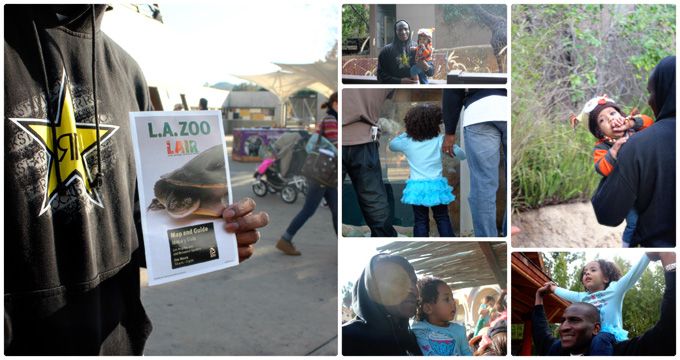 Maybe because it was a beautiful and mild winter day, but the animals were so cool this trip! Especially the giraffes! In all my years going to the LA Zoo, I have never seen the giraffes so active. Alina was in awe, and I loved being able tto create some cool photo moments for her to remember.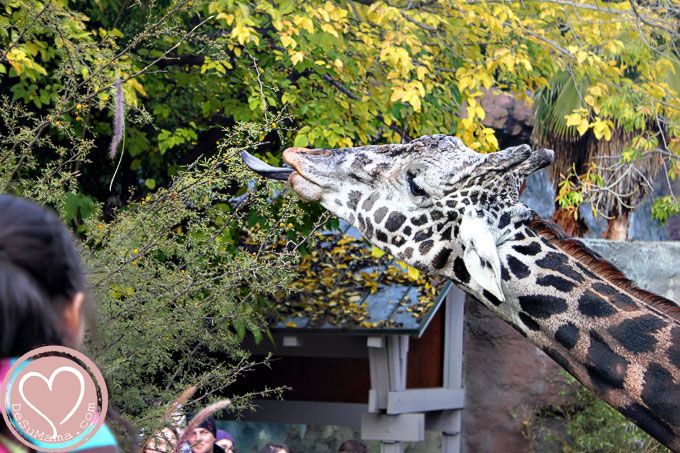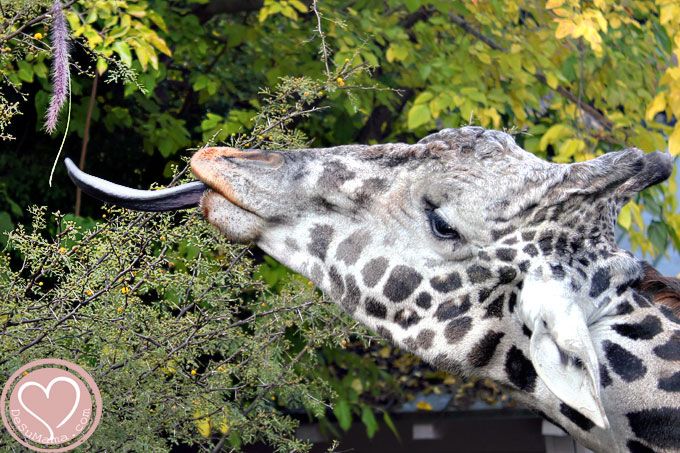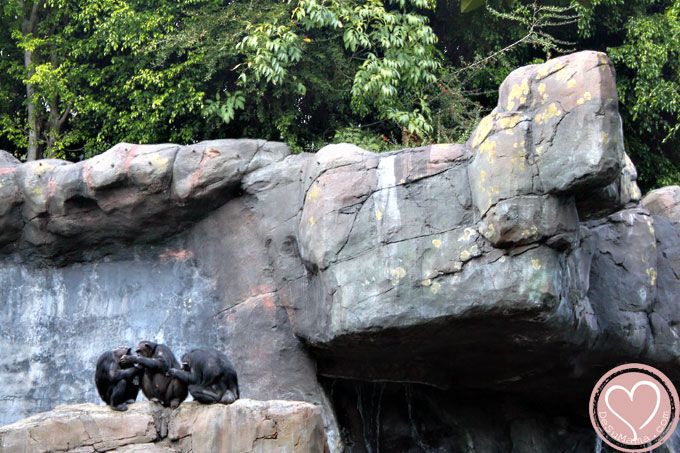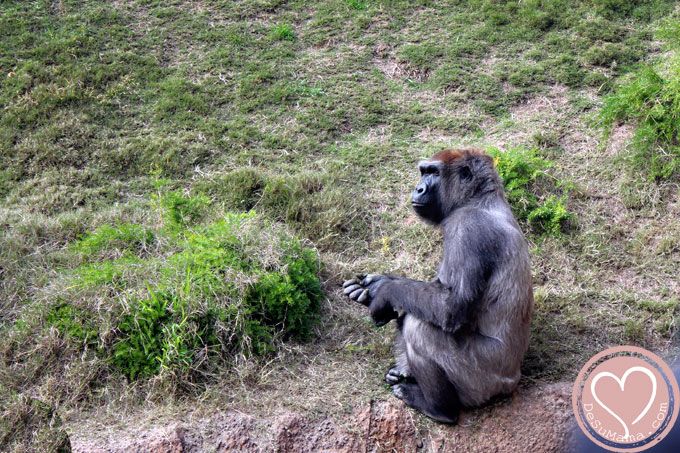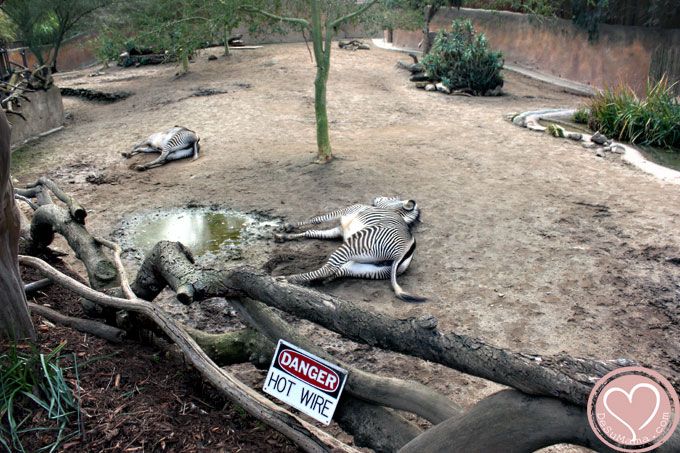 Happy Saturday!