We love to celebrate Halloween the entire month of October because it ushers in cooler weather, beautiful change in nature and lots of family fun! Especially after the hot, summer months in Las Vegas, October is packed with opportunity for legacy building in a cooler environment. Halloween isn't just about trick-o-treating on the last day of the month. Be sure to enjoy the cool weather and warm hues all month long with a few (or all!) of these legacy building ideas. Check out the 5 ways we build our legacy with holiday traditions.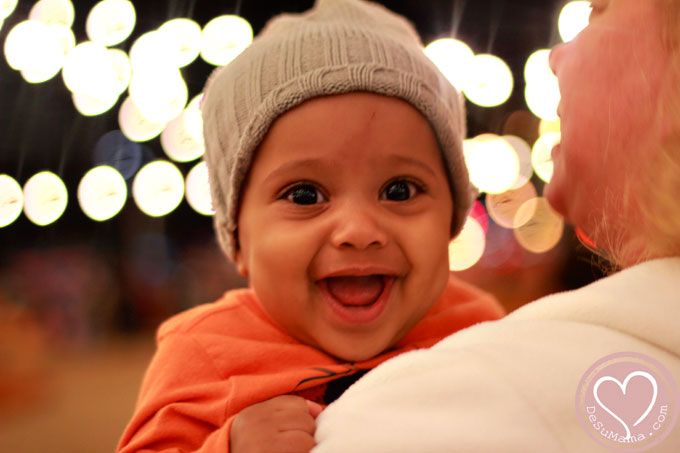 Halloween Traditions to Build Your Legacy
1. Throw a Halloween Party to carve, paint or decorate pumpkins. My sister throws one every year. This year she went all out with a Harry Potter themed party, but it doesn't have to be so extreme. A simple, festive spread of food and supplies to decorate or carve your pumpkin is enough to have yourself a Halloween Party!
2. Make Halloween Party Foods with the kids. There is so much Halloween themed food inspiration out there! And since I am a huge believer in cooking with your kids, this is a great opportunity to get in the kitchen with them. Make everything from candied apples to stuffed pumpkin (or other squash), all month long!
3. Visit a pumpkin patch and enjoy carnival rides and petting zoo, or if you are in Las Vegas, check out Gilcrease Orchard to enjoy some apple and pumpkin picking. We love that place and go every year to usher in Halloween.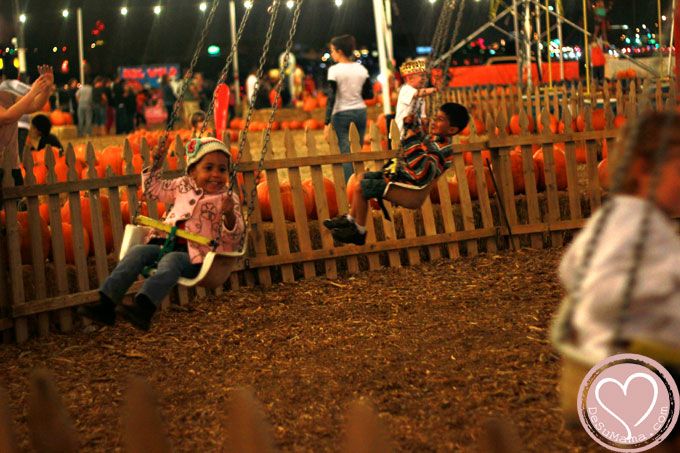 4. Learn how other cultures celebrate Halloween, which is one of the world's oldest holidays. It is celebrated all over the world and started during pagan times in Ireland. Halloween traditions can be seen as far as China and Japan. Many of these interantional holiday traditions are based on honoring the memories of ancestors and loved ones who have passed on. This year, in addition to Halloween, my family will be celebrating the Mexican holiday of el Dia de los Muertos. I am so excited to learn more about this holiday, as it was not one I celebrated in my Cuban American household, and to share with my children the Latin American version of Halloween.
5. And of course, there is always Trick o Treating in Costume. My suggestion in building this aspect of your legacy with Halloween traditions would be in the types of photo memories you take. Try to use the same Halloween candy bucket every year, as your child's growth will be noted in relation to that same basket/bucket. A few other photographs not to miss would be: kids at door and knocking or ringing the door bell. Your munckin looking into their basket of goodies – that face will be priceless, especially if they don't see that much candy in one place on a regular basis (like my kids). Your costumed kiddos walking down street is always a fun one, and of course don't forget to shoot details of their costume – especially if its homemade! There will be lots of unique lighting to place with too, so get creative with your photography!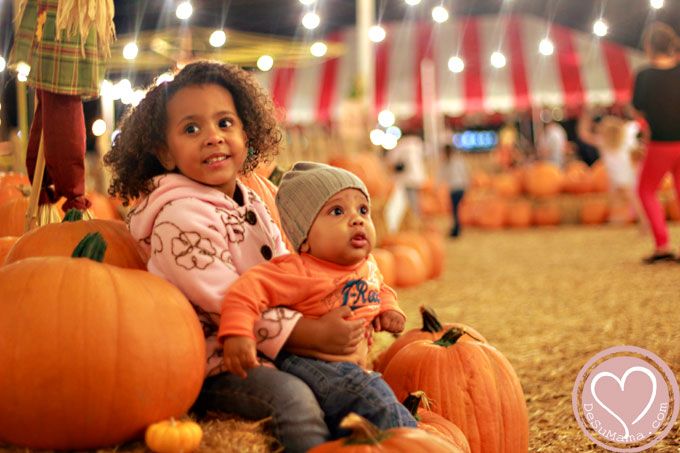 Above all, I wish you a very fun and safe Halloween season. Halloween and its traditions are the beginning of the best legacy building months of the year; before we know it, we will be celebrating Thanksgiving and Christmas! And I look forward to sharing and building with these two perfect babies – kids really do make everything more exciting.