Taking this Vegas Blog to Kidville at Tivoli Village!

When the Mayor of Kidville at Tivoli Village asked us to check out a dance class and share our experience with my Vegas blog readers, there was no question that I would oblige. (Afterall, she is the Mayor!) Kidville is the Vegas destination for safe fun, happy kids and, ultimately, happy families. I am honored to be their newest Mom Ambassador and to share some really great opportunities for my readers – including an awesome giveaway!
Kidville offers a wide range of creative classes for babies, toddlers, and kids up to five years old – all developed by their team of early childhood development specialists. Classes range from music & dance, gym, art, enrichment, and much more. Kidville even offers a pre-school enrichment program that prepares toddlers for school by slowing separating them from their caregivers in a loving, nurturing environment. If your kids are sensitive, little ones (like mine!) they could benefit from this pre-school alternative, Kidville University.
One of my favorite features of Kidville at Tivoli Village in Summerlin is this amazing Playspace that is available for open play to their members (you automatically become a member when you enroll in a class). Complete with zip line, parallel bars, all sorts of stuff to climb and bounce on, makes this space a favorite with the kids too. There is always a Kidville employee on hand to supervise, but parents are expected to stay within reach of their kids. A simple rule to ensure safety also promotes engagement and community. Everyone works together to raise happy kids! All the staff and parents we have met are excited to be there, and the kids feel that nurturing energy.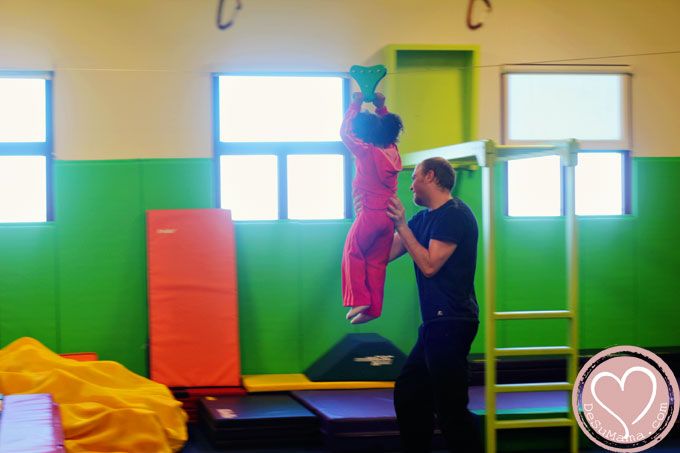 While Alina enjoys her closed door Hip Hop dance class, I am more than happy to spend quality one on one time with my little man just a few feet away. At almost 10 months of age, sometimes I am saddened at the lack of time I have with my son – just me and him. As Alina becomes more independent, begins pre-school and takes part in big girl classes where Mommies aren't allowed, my attention can then be focused on Sebastian.
Kidville in Tivoli is located in the same building as The Market LV, so I can also grab a cup of coffee or take in some shopping. I'm already making new mommy friends, too.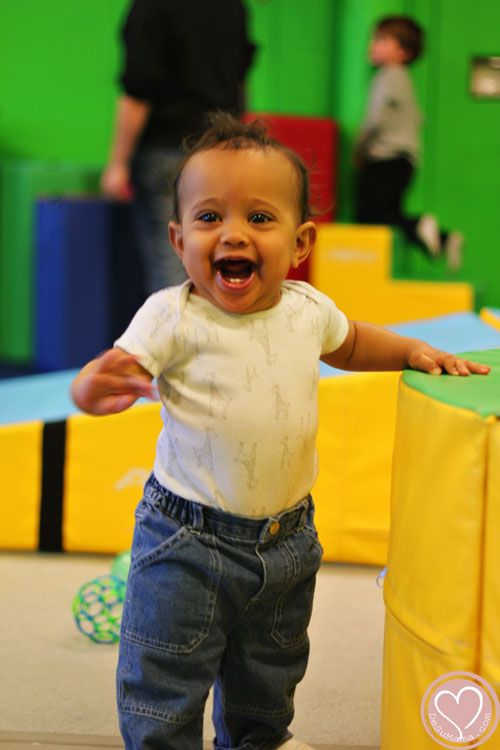 As the newest Kidville Mom Ambassador, expect more posts on Alina's first closed door, no-mommies-please dance class. There was some hesitation at first, but the loving Kidville instructors have already won her over. Also be sure to look for great opportunities for my Vegas blog readers to join me at class, including this fun playspace!
To stay up to date on Kidville Events (including storytimes open to the community!) follow them on Facebook and Twitter.
For my non Vegas blog readers, Kidville has locations all over – including Southern California!