Thanksgiving is right around the corner, but my heart is already on Christmas. Especially after looking through these photo memories and remembering how little Alina once was. Last Christmas was so low key since we had just moved into our home. But since then, we have welcomed our beautiful son into the world, and he deserves a wonderful first holiday season. I promised the kids that this year will begin a host of new traditions and legacy building, perfect for the holidays.
I'm so excited to share my ideas with you all month long that I decided to make these widgets in the sidebar. I hope they remind me to focus on our legacy building during this special time of year. Also, don't forget to share with us YOUR holiday traditions by using the hashtag #BuildYourLegacy!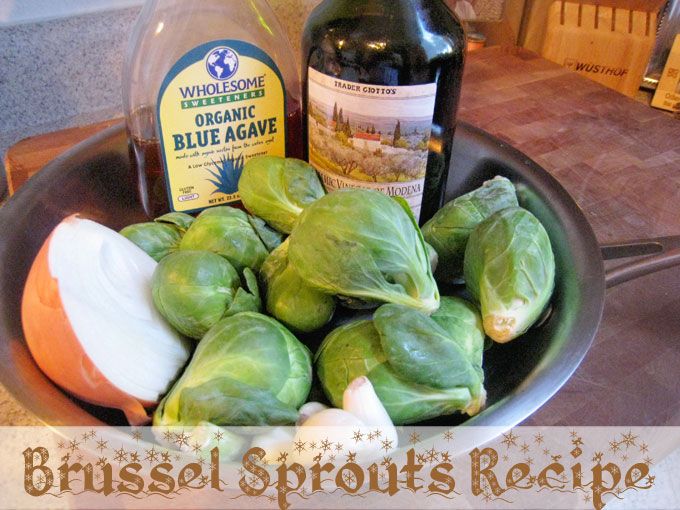 I shared this brussel sprouts recipe photo memories before, but decided to highlight it again this week. I can't wait to make this for Alina, as I know the flavors of balsamic and galric are sure to make her mouth water. Look out for a picture of chowing down on some brussel sprouts – healthy, veggie eating legacy!
I absolutely adore traditions that capture photo memories and the passage of time. Alina didn't get to see Santa last year (because of our move), so I took a photo of her holding the photo of her and Santa instead. I actually like it better because it focuses on how much she has grown from one Christmas to the next. I plan to continue this photo moments tradition this year, too.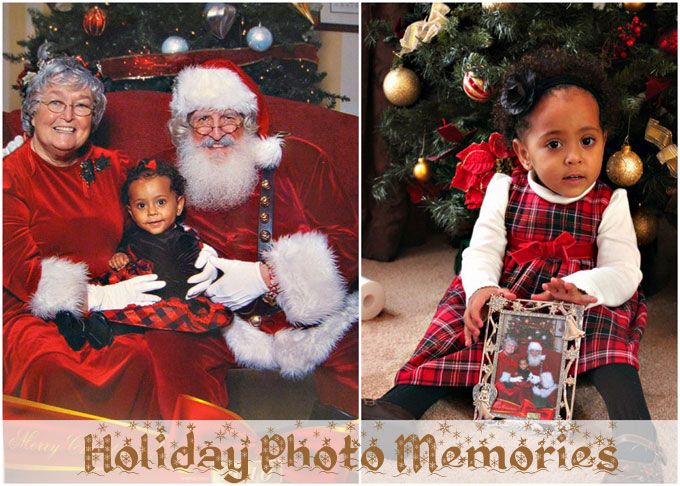 Last year I made a yummy Cuban meal to celebrate Noche Buena, Christmas Eve. It was actually my very first meal prepared in my new home. Noche Buena is very special to me and I will be continuing the traditions and legacy that I remember experiencing with my family in California. This year, my brother and sister in law will be with us and I cannot tell you how much that warms that heart.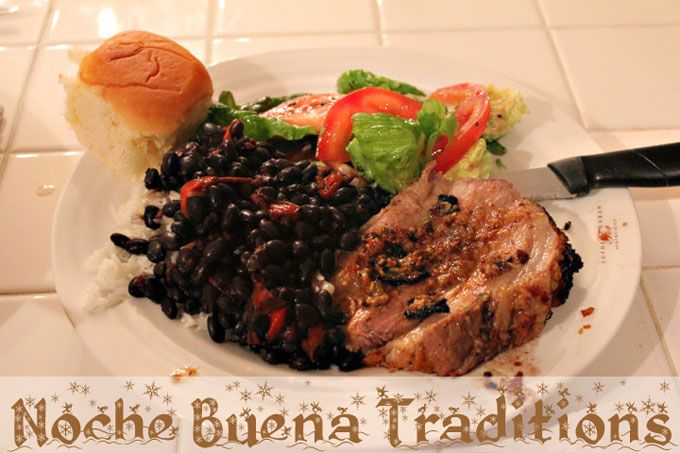 I haven't done a post on our Christmas Pajamas tradition yet, but I think this is probably a legacy that many American families partake in. And what a lovely legacy it is!!! For so many reasons, having a special set of pajamas for Christmas morning is an adorable tradition. For one, they make for festive photo memories!! I have already purchased Alina and Sebastian's Christmas pajamas.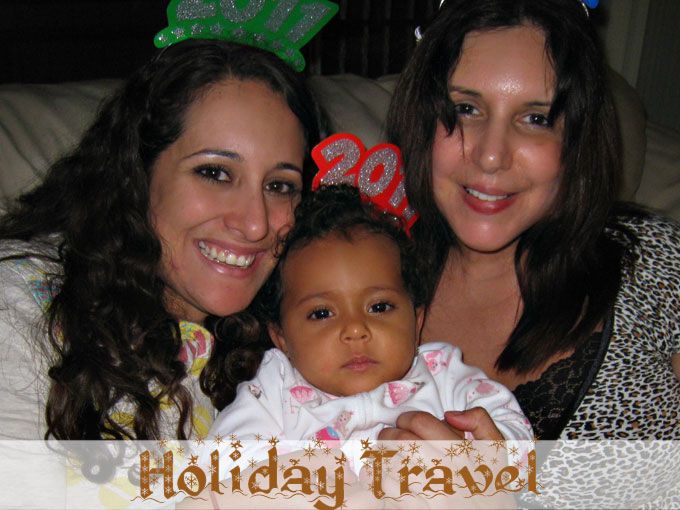 Lastly, although we didn't go last year, we love our tradition of going home for Christmas. By home, I mean California. The week after Christmas is especially reserved for our families and friends that we miss every other day of the year. Daddy D takes the whole week off work, and take a holiday travel adventure and take many photo memories. This year will be Sebastian's first holiday travel experience, but what I am most looking forward to is meeting his best friend Max.
We love you Max! I can't wait to snuggle you!