Mama Momentos has become something I look forward to doing on Sundays. I love looking back at old posts and remember why I started blogging to begin with. This week, I wanted to document some of the first recipes I posted here on De Su Mama – these recipes are truly the beginning of our food culture as a family. And me, as a first time mom.
The beginning of our food culture is truly focused on nutrition (much more than even nowadays). I used to make this Greek salad every week, reminiscing about our beautiful honeymoon. The same goes for this succulent Citrus Salmon that my mom made the week I came home from having Alina. I love that I cook just like her. My skills in sneaking vegetables into Alina's food started with learning this delicious comprise and coming up with Green Smoothie recipes that we both love and enjoy. I laughed reading this post about Brussel Sprouts, because I would have never eaten them without the push of my best friend Nicole (this recipe is INSANELY yummy…need to make them this week!). And, I love that I documented Daddy D's all time favorite dish that I make, which he lovingly calls "Pasta for his Prosta". Little does he know its packed with nutrients with a veggie pasta sauce. Years later, this dish is still is all time favorite.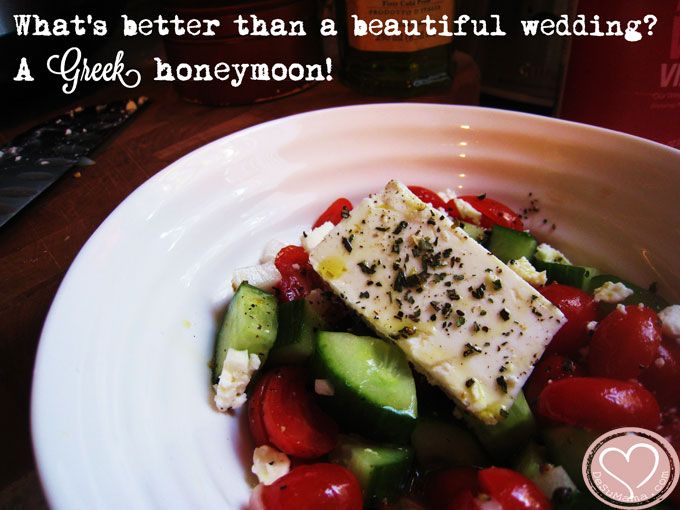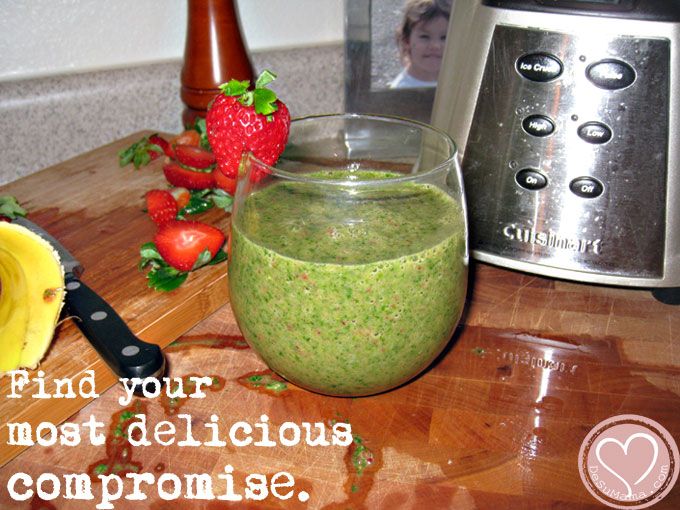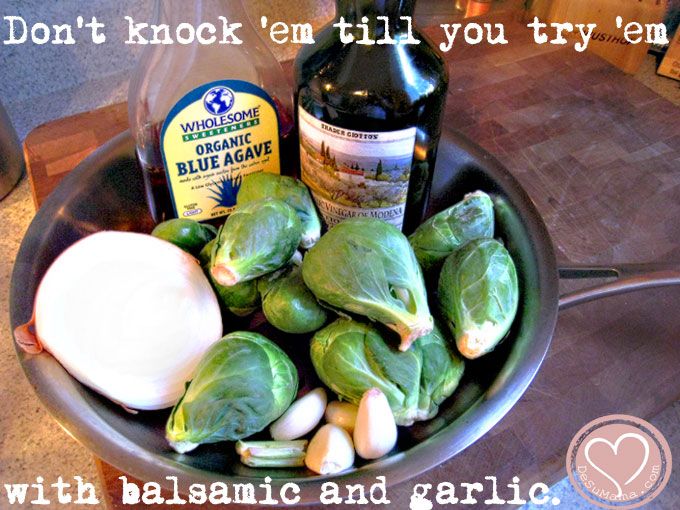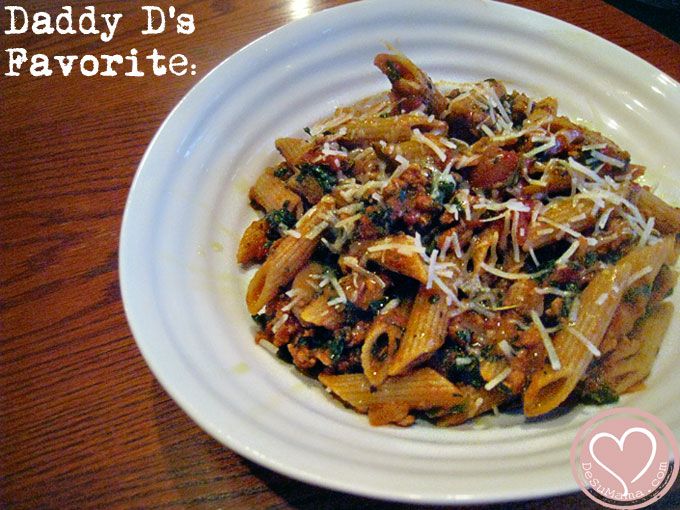 I believe in the power of food in creating identities, memories and, ultimately, a legacy. They express to others how a person relates to their health, cultures and even how focused we are on the design and presentation of our surroundings. Food culture is all about how we, as individuals, families and a society, relate to food.
How do you create your food culture?