Black History for Kids, All Kids
It's Black History Month, and while Daddy D and I do our part to teach age appropriate lessons of black history for kids anytime of year, they're even more prudent during the month of February. Fact finding, enjoying literature, thoughtful discussions are all ways to engage your child in honor of Black History Month. Understanding our past is crucial to building a more tolerant legacy for the future. But even if you aren't teaching black history, an interesting thing is taking place: its happening anyway.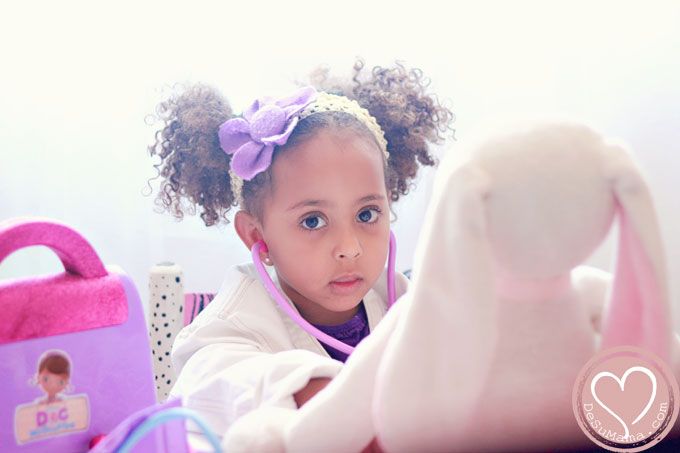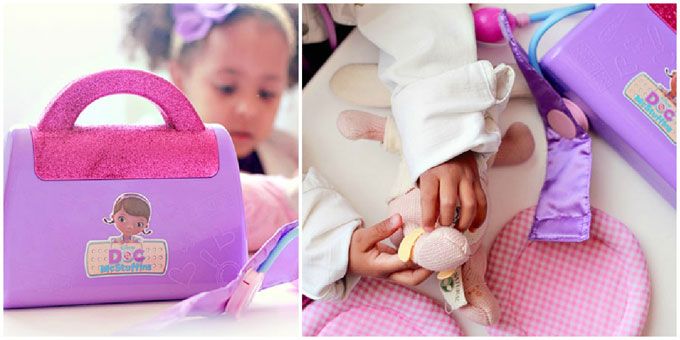 Building a Tolerant Legacy
Growing up, I didn't have many (any) mainstream media images that looked like me. As Alina's identity continues to mature and develop, I make concerted efforts to fill her environment with positive images of people that look like her. But it is a struggle – combating the princess craze (for which I have one lone example, who is also mixed with frog) in lieu of a more powerful vision of womanhood is difficult enough. Mainstream (a.k.a. relevant) resources that teach black history for kids, or even just tolerance, is very hard to come by.
Since it first aired, I have loved Disney Junior's pint sized heroine, Doc McStuffins. She is smart and kind, always gong out of her way to help others. She has a mother who is also super smart, and works. She has a dad. And guess what, they're black! Doc McStuffins is the first show in which I am excited for my child to model after, and I'm not the only parent who thinks that way. Many moms I know, regardless of color, love Doc McStuffins because of the virtues and characteristics the show displays. Who wouldn't want their kid to model after her?
As part of mainstream media, Doc McStuffins is filling the homes of Americans that would otherwise not teach lessons of  black history for kids. Maybe their lives are busy, or black history is just not relevant to their legacy, but with programming like this, more kids are celebrating what it means to be tolerant simply by watching tv.
It might not seem like a big deal for many, but for my kids, and so many little brown babies like mine who live an average American life, Doc McStuffins tells them that they, too, are mainstream…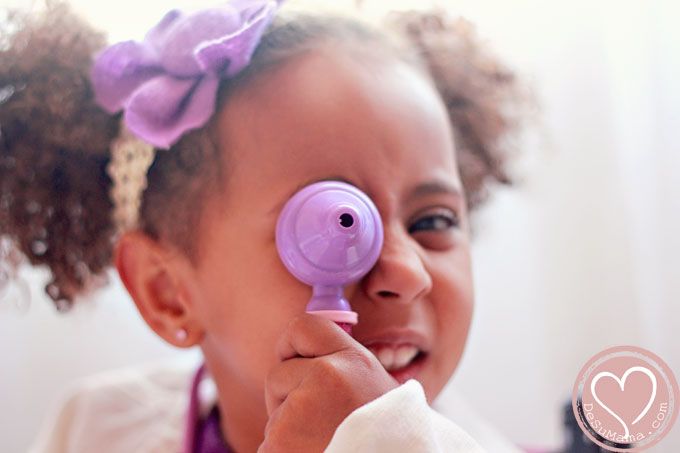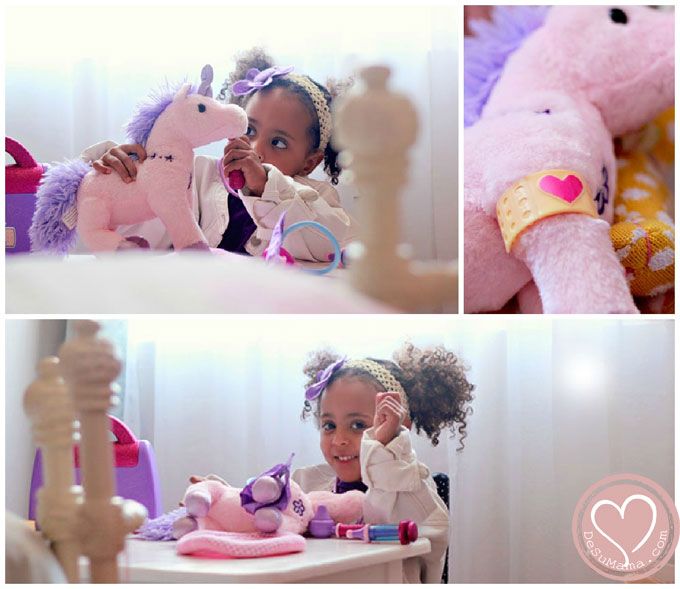 With every new episode, I love this show more. It speaks to us as a family in a way that no other kid show/product does. However, what I love most about Doc is that she speaks to everyone. Little girls everywhere want to be like Doc McStuffins, and my heart is happy with the thought. Perhaps our world is changing? Perhaps a more tolerant legacy is being built by a nation of kids that are watching and idolizes a little brown girl who fixes animals and toys? A mom can only hope.
Do your kids watch Doc McStuffins? Do they love her as much as my kids do?