I love holiday traditions involving photos. One of these days I will actually mail holiday cards, but sadly, it won't be this year. I dressed up the babies, took pretty pictures and even designed this template. Alas, I never printed or mailed, so I am posting our holiday card instead to wish my beloved readers a very happy holiday season. Mailing holiday cards to loved ones is a holiday tradition that so many people partake in. I love receiving them!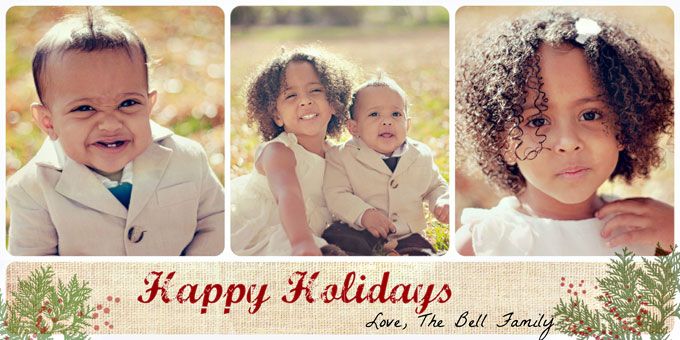 This year has been amazing for us as a family. The most incredible moment of 2012 was by far welcoming our stunning little boy into our lives. Sebastian is the light of my life, and with each day that passes I fall deeper in love. His extended family also love this boy like crazy, as his easy temperament and loving nature makes it so easy to adore everything about him.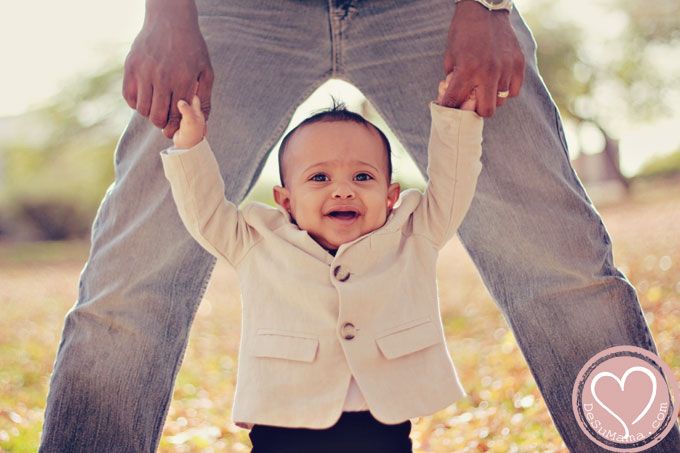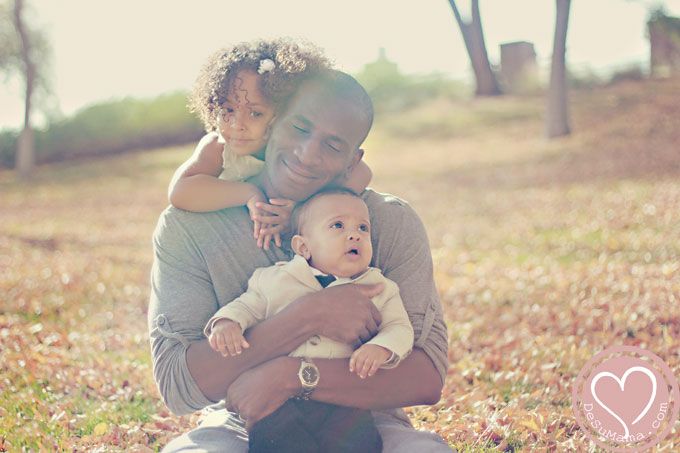 I am blessed beyond measure, and especially because of this space and your readership. Thank you immensely for taking time to read, comment, share all the tradition and legacy building happening here at De Su Mama. I wish each of your a  very blessed holiday and new year.
Con mucho amor,